Ask the MotorVacMAN *

THE MotorVac EXPERT

Wholesale Prices & Expert Service!

We Sell to Shops, Schools, Government, Stores, Municipalities, Military & Distributors


"Roger  I can't thank you enough for all the info you made available to me. 

if you ever get to Orlando lunch is on me. . . . . thank you so much ..."  Paul Smith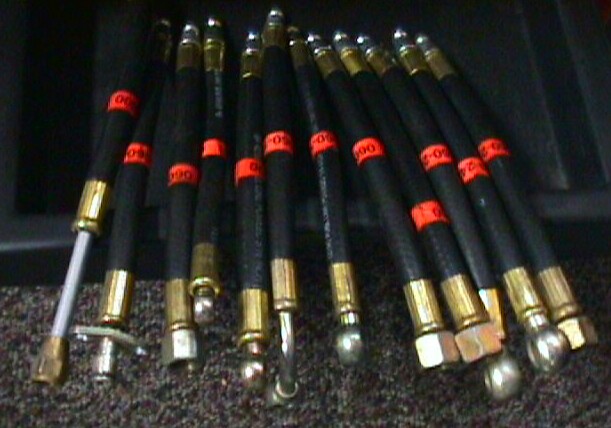 ADAPTERS & PARTS      Pumpheads, Circuit Boards & More


  Trans Tech II & III
**LIST YOUR SHOP

FREE

(For Our USA Customers Only)

Increase Business!

When we receive calls from people wanting a MotorVac Service in their area, we refer them to one of our loyal customers - you!

**NOTE: We Reserve the Right to Eliminate this Service at any Time Without Prior Notice



Specialists

Authorized Distributor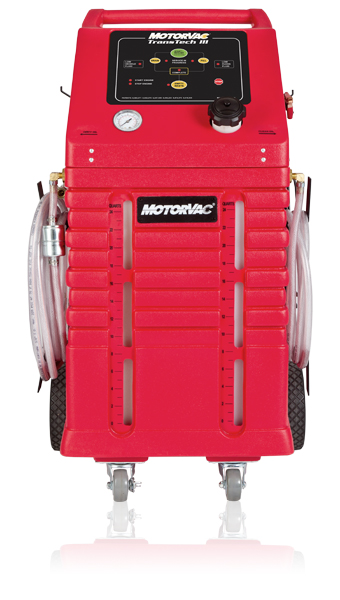 HOT BUYS on REFURBISHED EQUIP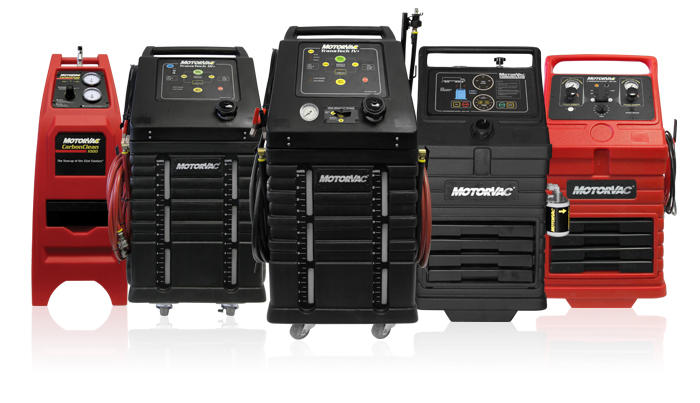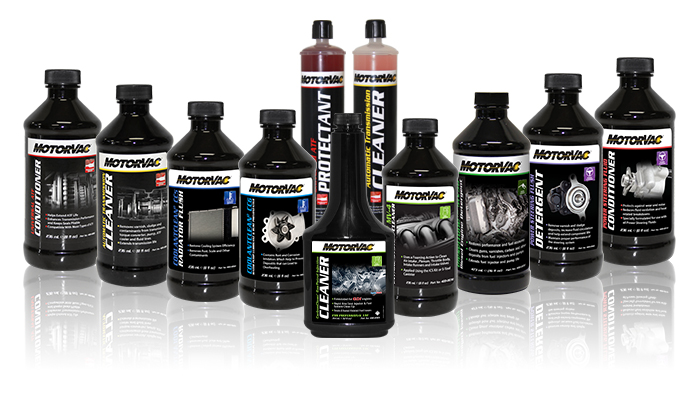 CHEMICALS

Fluids &  Detergents


951-387-9292

Open Mon - Sat